Faster, lighter, better – Fischer's latest innovations consolidate its reputation as a high-tech hot spot. Fischer underlines its technological lead with the lightest and fastest cross-country ski, with vacuum technology for Alpine ski boots and with a revolutionary race plate. But those are just the highlights of a whole range of technological innovations from Fischer in the new millennium. In 2006 Fischer launches the Carbonlite cross-country ski. The RCS Carbonlite is the lightest ski ever developed by Fischer.
In 2013 Speedmax takes cross-country skis into a new dimension of speed – both for top-class athletes in the World Cup and for ambitious skiers in general. The secret lies in the molecular structure of the base finish.
In the field of Alpine ski boots Fischer achieves a major breakthrough in 2011 with its vacuum technology, with which the boot shell can be matched exactly to the anatomy of the individual foot.
In 2014 Fischer provides a perfect solution for the new FIS rule that ski radius must be at least 35 metres: Race Booster. With this special race plate turning is improved and simplified.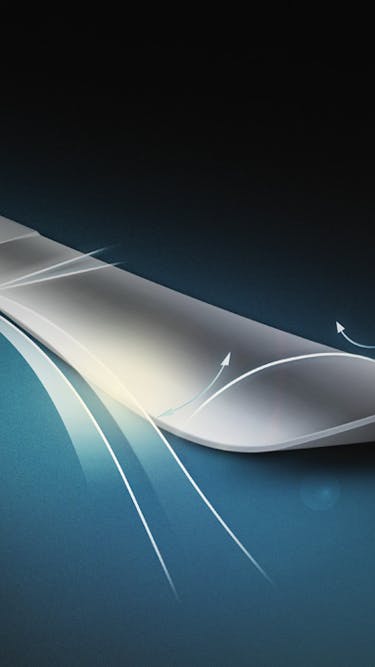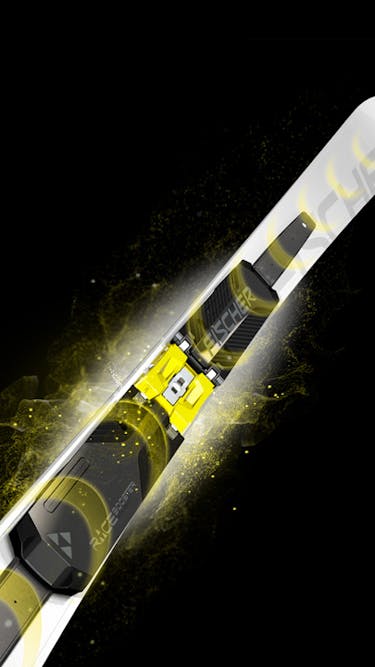 Other highlights of innovation in the Alpine sector include the new generation of touring skis, G Aeroshape, Hybrid technology, the new Hole Ski, the Flowflex plate as the world's first "Skifahrwerk" (ski suspension system), the vibration damping system with Frequency Tuning, and Somatec in Fischer's first Alpine ski boot. In the Nordic sector Fischer sets new standards, inter alia with the new high-pressure laminate Power Layer for noticeably reduced weight, with Basalight Core, a new, lightweight structure of basalt fibres, with Vario Crown as a top climbing system and with the Centrix shell boot concept.