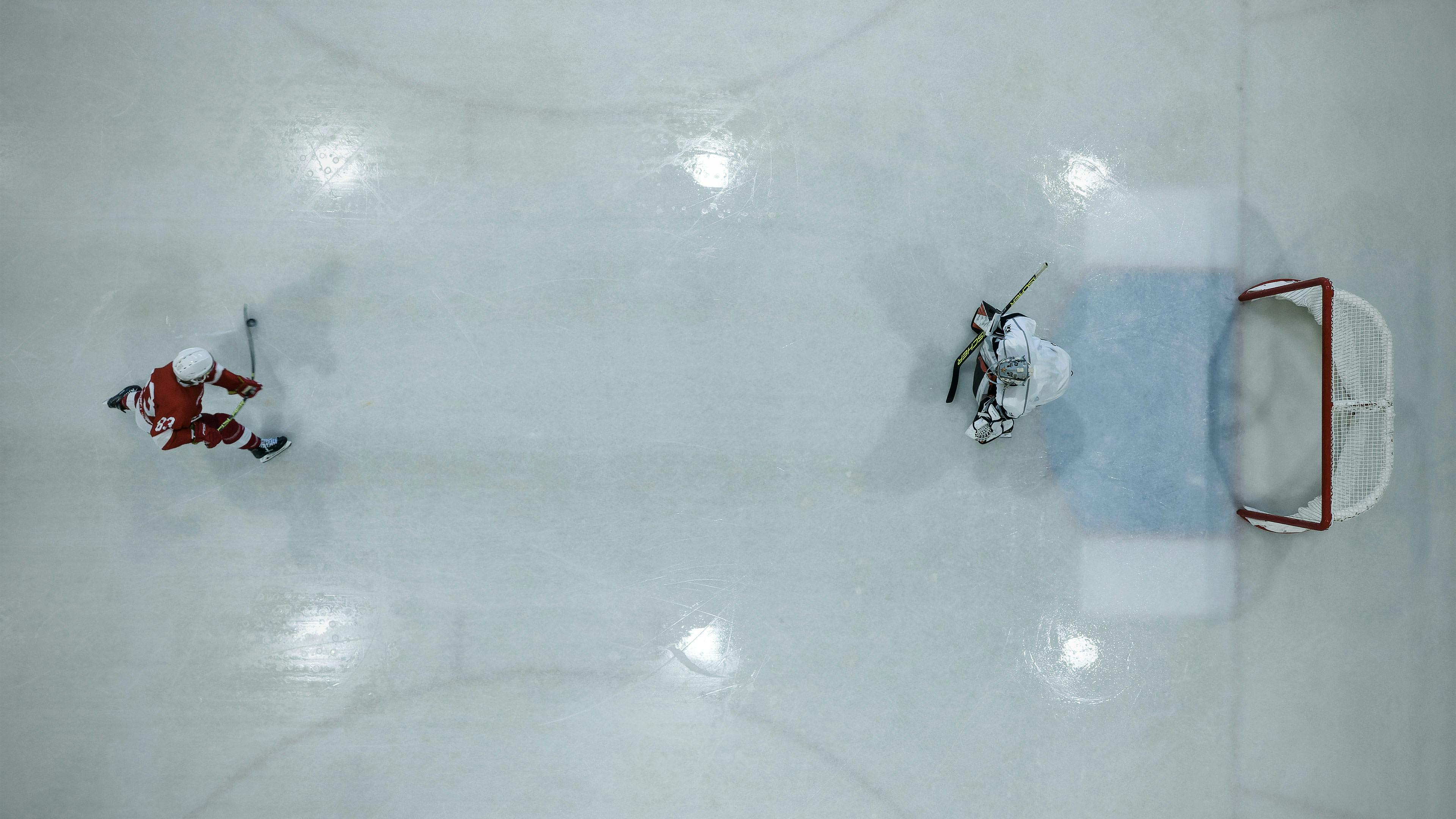 At Fischer Hockey it is our goal to help top players achieve their best performance and have hobby players gain the greatest possible pleasure from hockey.
Hockey is played at different levels and ages.
Children playing on a lake, professional athletes striving for cups and medals, hobby players enjoying their game with friends.
No matter how skilled, no matter if they make money or have to pay for it, there is one thing they all have in common:

They simply love hockey with a "passion for the game".