The new season has a few surprises in store for you, let's get you in the mood for the biggest highlights. The touring section got an update, as well as the RC4 performance boot line and the junior boot line. Read on for more detailed info on the upcoming highlights.
RC4 Performance Boot Line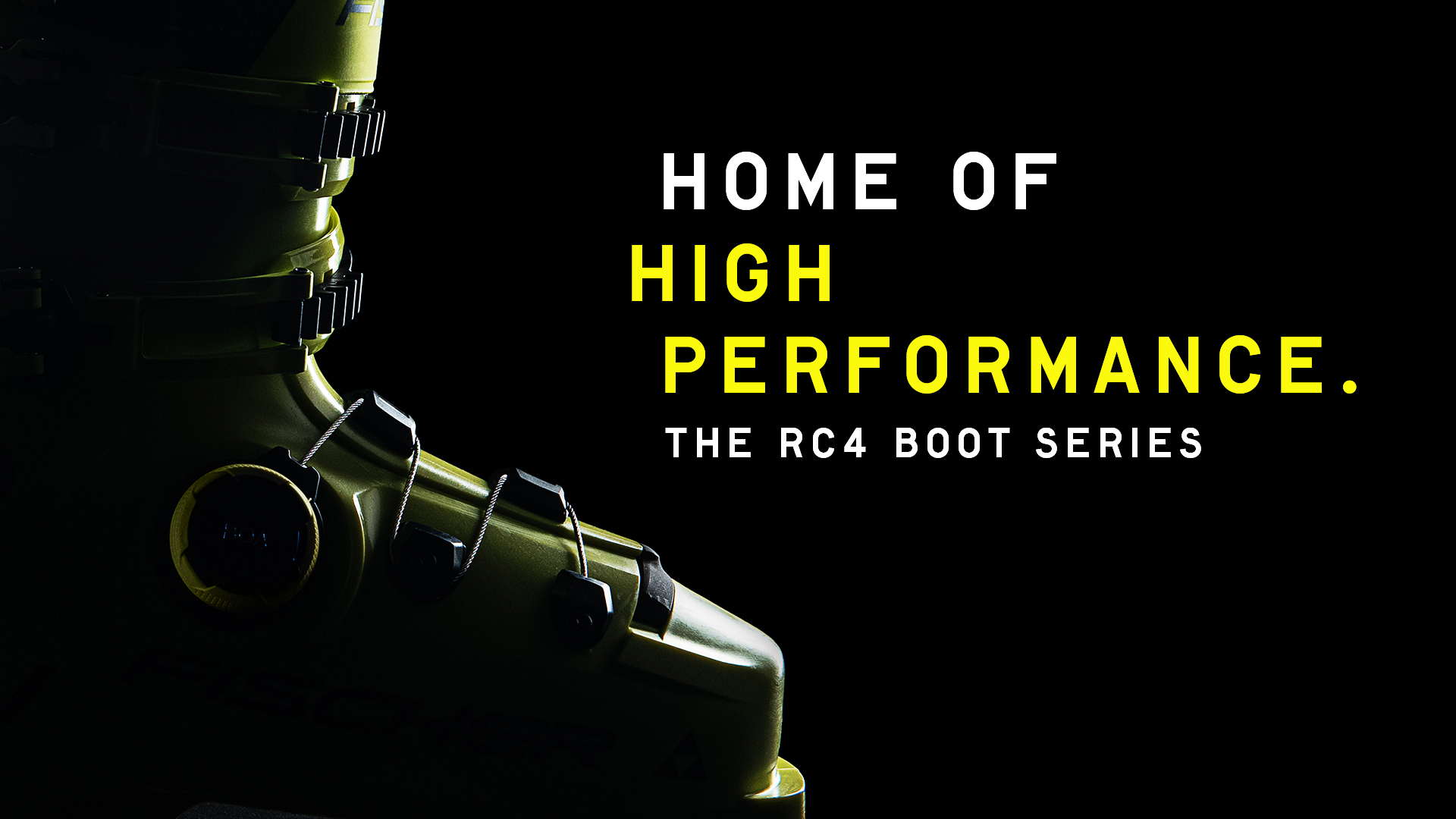 At Fischer, RC4 stands for the pinnacle of performance and design at the highest level and has done so for many years. For season 23I24, Fischer introduces an entirely new series of race/performance boots under the RC4 label. Race-level Performance for All!
The RC4 boot line offers all-day control and power transfer for ambitious skiers seeking to reach the next level. RC4 ski boots are available in three different last widths that have been perfected with FISCHER Scan-Fit® data of hundred thousands of foot scans to allow every passionate skier to find the perfect boot. Innovative performance features include BOA® Fit System, ZipFit® Innerboot, CARBONFUSED Cuff, Adjustable Forward Lean, and Floating Entry flap. The well known and proven VACUUM shells are also incredibly customizable and allow you and your bootfitter to find the perfect fit for every individual foot shape. If you want to level up your skiing, there is no way around the new RC4 powerhouse.
Brand new: BOA® H+i1 system
Developed over the previous three seasons, we integrated the game-changing BOA® H+i1 system into our top-of-the-line RC4 MV performance boots. The feedback we received from our testing partners is overwhelmingly positive. The Dial System wraps the foot perfectly, is easily fined-tuned/adjusted, and provides an incredibly secure fit and all-day comfort.

The only true high-performance-focused boot in the new family of BOA-equipped boots available in 23I24, The BOA® H+i1 is integrated into our RC4 Pro MV, RC4 130 MV, RC4 120 MV, and RC4 105 MV models. So don't miss a chance; try one of our boots with the BOA® H+i1 system and see for yourself.
RC4 Pro Boots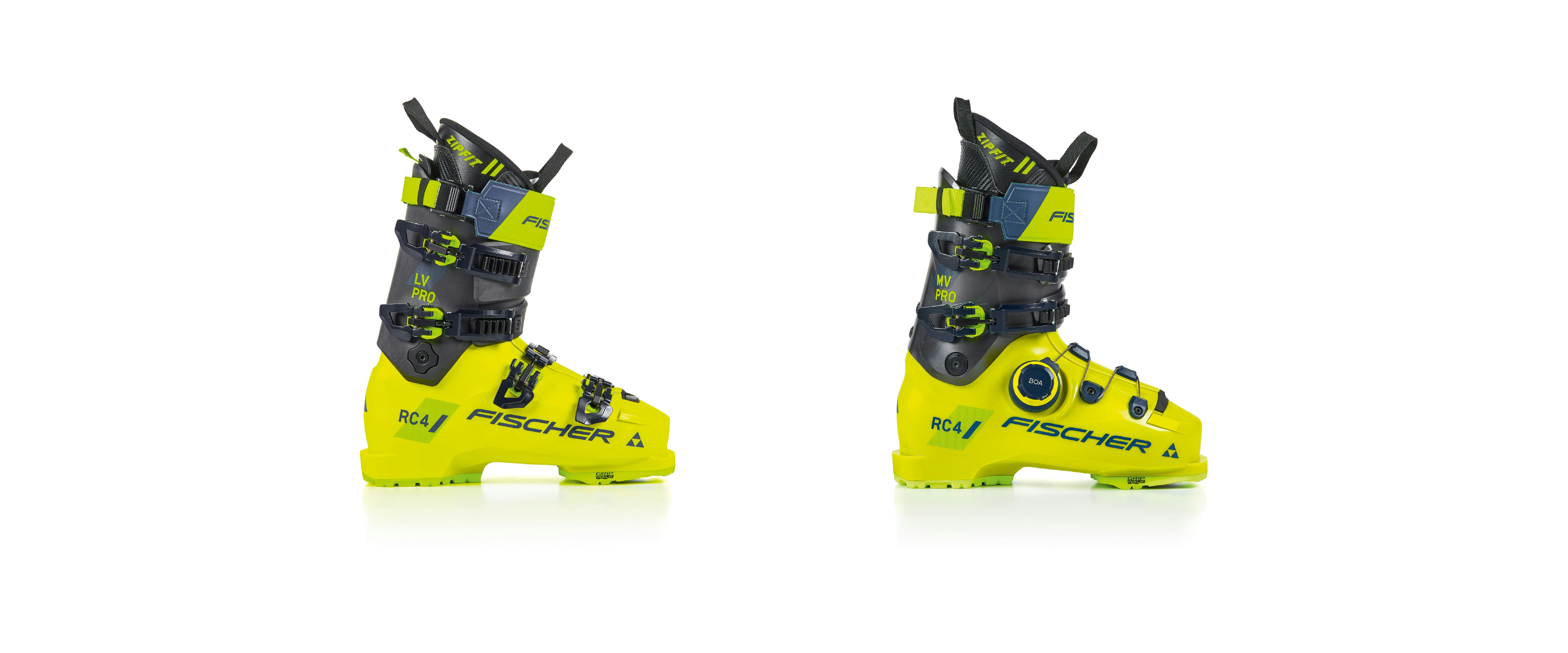 RC4 LV Boots

RC4 MV Boots

RC4 HV Boots

Transalp Tour Series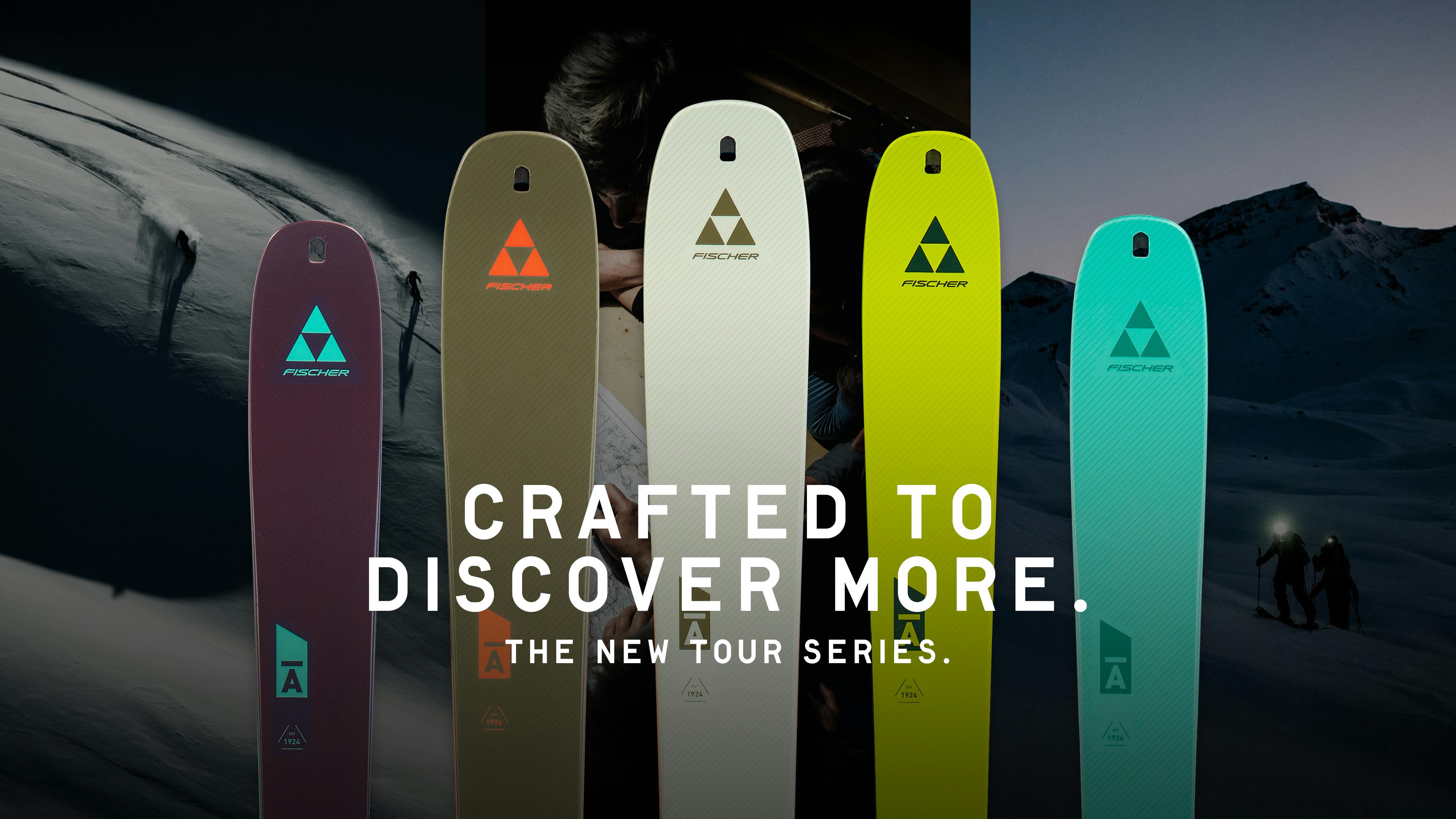 Have you ever wanted your touring skis to offer more downhill performance? As skiers first, we have. The new Transalp skis makes discovery of nature more fun also when turning the tips towards the valley, with no weight sacrifice. The completely new geometry and construction with Shaped-Ti and hand selected and ultralight Paulownia wood core takes ski touring to a new level. One focused on skiing rather than the effort. Built in Europe with attention to environmental impact.
Transalp 92 CTI PRO

Transalp 86 CTI PRO

Transalp 105 CTI

Transalp 98 CTI

Transalp 92 CTI

Transalp 86 CTI


Transalp 84 C


Transalp 82

Transalp

Transalp RC

Take first look at the Transalp skis in action
Junior Boots Collection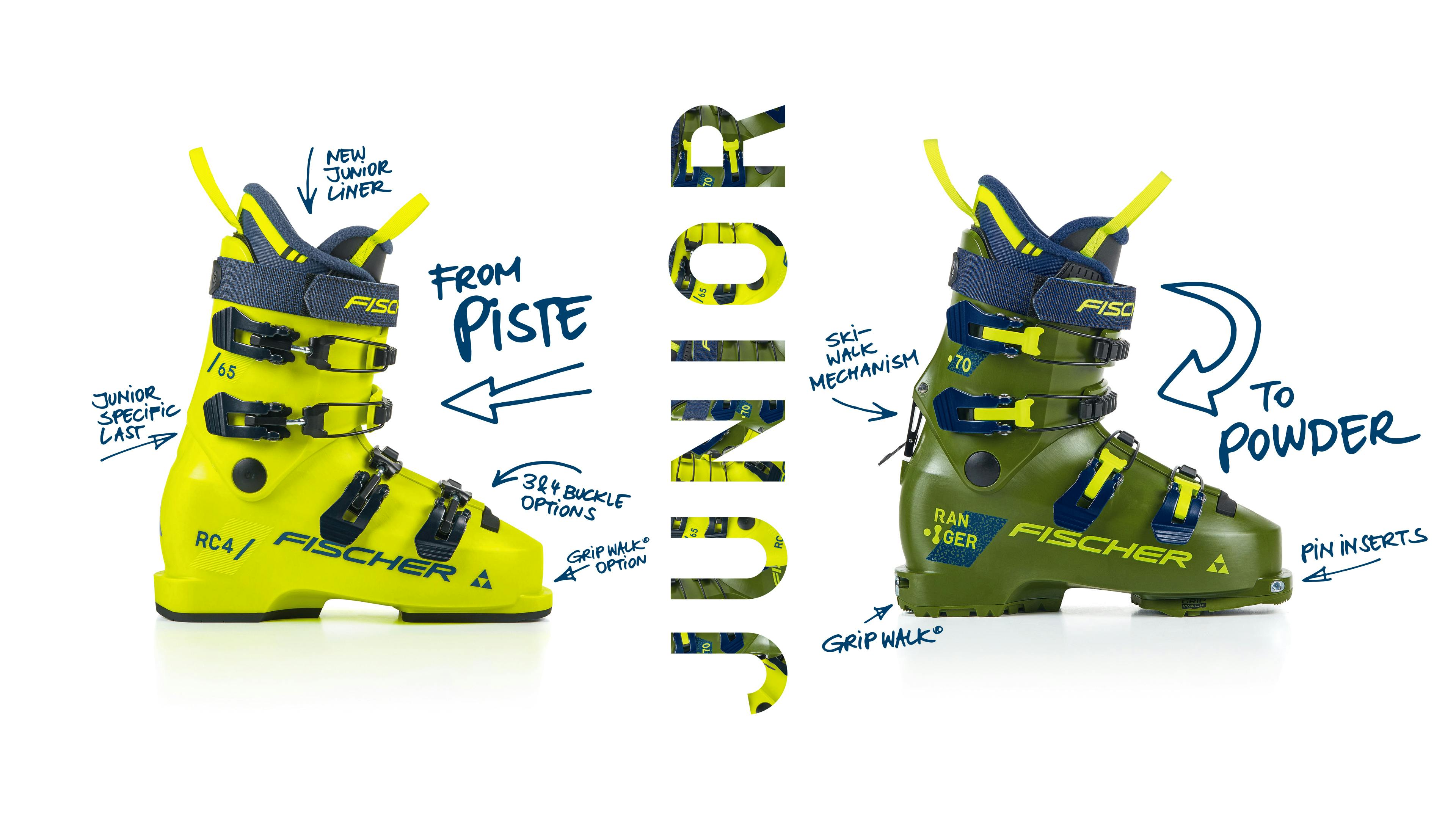 From beginners making their first turns, to young racers already ripping through the gates, all the way to the next generation of freeriders and ski tourers – the new Fischer Junior Boot Collection offers the perfect choice for any skier. The boots are specially crafted to match the anatomic and performance needs of young skiers. A new Junior last provides an optimal fit, new Junior aluminum buckles are convenient and simple to use, and brand-new Junior liners ensure comfort and warm feet. Now nothing stands in the way of a perfect day on the mountain and the juniors taking their skills to the next level.
Ranger 70 JR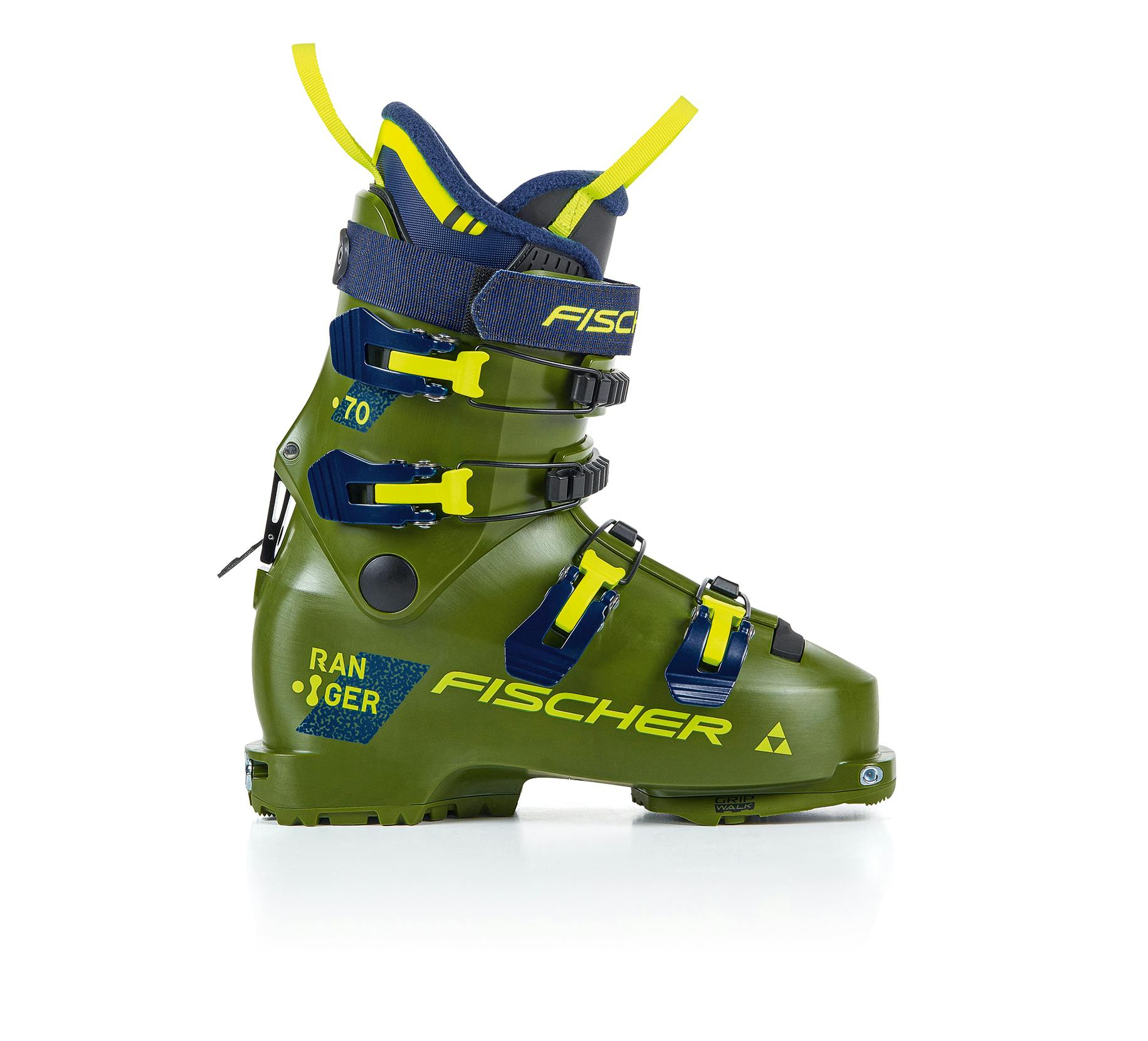 RC 65 JR
RC 60 JR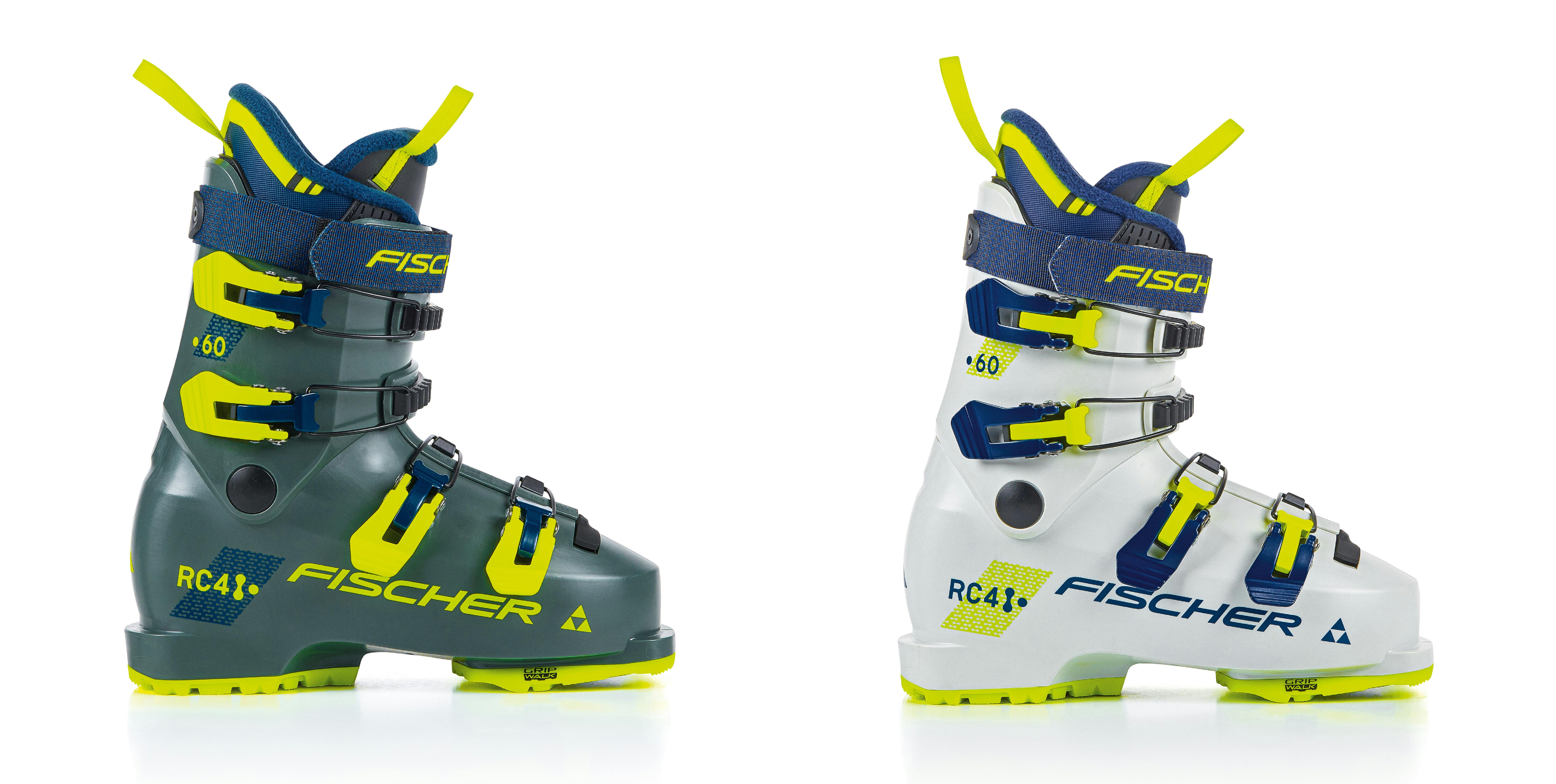 RC 50 JR