Nordic Hut I Episode 3
Be careful what you wish for: The snow keeps falling and the battles keep calling as our pros continue their struggle against the forces of nature and professional mountain biker Martin Söderström expresses a very special birthday wish. Find out more in the third episode.
Nordic Hut I Episode 2
Let the snow begin: A thick layer of heavy powder invites our brave adventurers to get out and explore the surrounding area. It goes without saying, that these experienced competitors do not shy away from a challenge when it presents itself. Find out, who can keep up in episode number two.
Nordic Hut I Episode 1
The calm before the storm: Get a glimpse into the Nordic Hut our athletes get to call home for their time in the Swedish back country and find out, what else the great outdoors has in store for them in the first episode.
The Athletes
Athletes, champions, daredevils - let us introduce you to our Nordic Hut athletes, who took on their colleagues from different sports and mother nature herself in a battle for the ages.
Behind The Scenes
These few days in the wild had a lot in store for both our athletes and the production team following them on their journey. The vast and unpredictable landscape around Bruksvallarna, Sweden, presented a new and exciting experience for everyone involved. Take a look behind the scenes of this adventurous endeavor to see some more funny, emotional and interesting moments both in front of and behind the camera.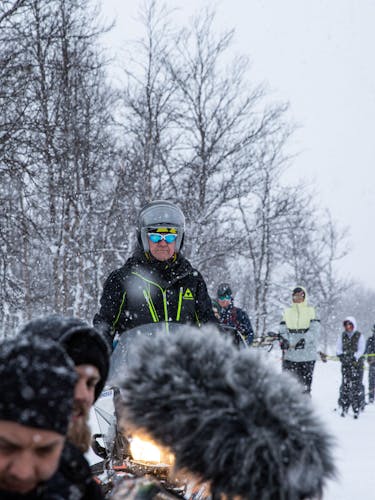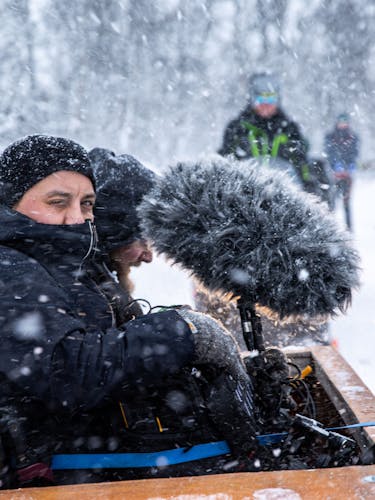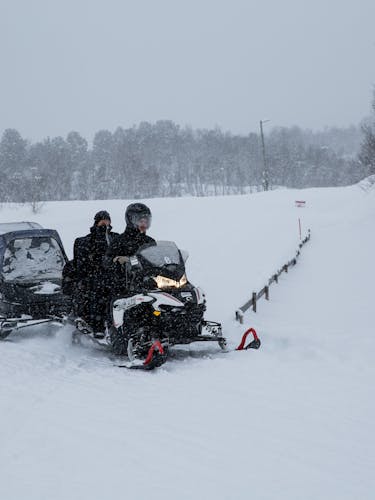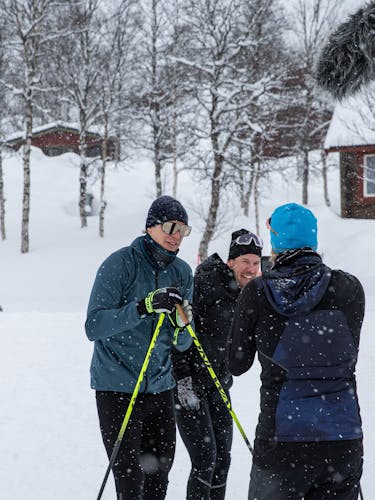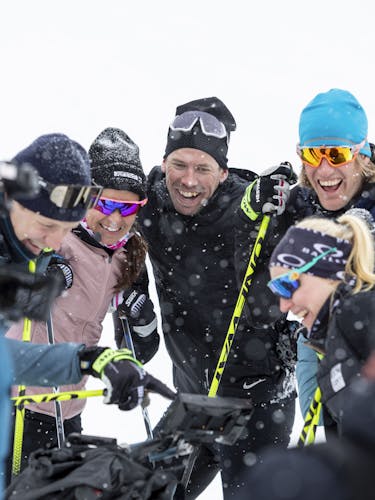 Interview with Global Marketing Manager Jan Ekmark