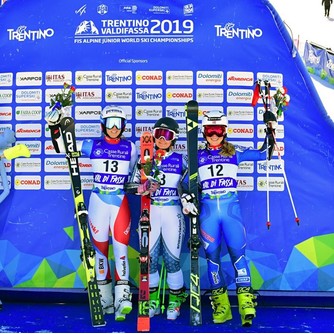 The most successful medal collectors in Trentino were a young sportswoman and young sportsman from Norway. In the ladies' events Kaja Norbye managed a double with silver in the Combined and bronze in Giant Slalom, and Lucas Braathen equalled the feat in the men's, likewise winning two medals.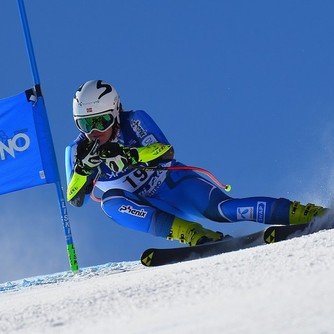 At the age of only 18, Braathen clinched the silver medal in the Super G and went on to add bronze to it two days later in the Combined. The huge talent is up with the leaders this year in the Europa Cup and has also had a taste of the World Cup. Fellow Norwegian Norbye – who is one year older – is also out in front in the Europa Cup and demonstrated her versatility in Pozza di Fassa.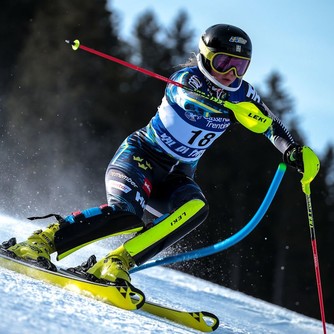 The 19-year-old South Tyrolean racer Tobias Kastlunger won another silver medal for Fischer in the Giant Slalom. The company also celebrated bronze in the ladies' Slalom, with 20-year-old Swede Elsa Fermbäck Haakansson winning a coveted medal.