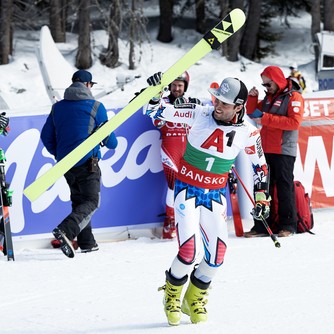 Bansko was the third top-3 finish of the season for Fanara. He was only beaten by a narrow margin on Sunday by world champion Henrik Kristoffersen and Marcel Hirscher. The experienced French racer is now in fourth place in the World Cup discipline ranking as a result.
Fischer racer Stefan Brennsteiner also demonstrated what he is capable of. Brennsteiner was in tenth place after the first run and also heading for an impressive fastest time in the second but skied out.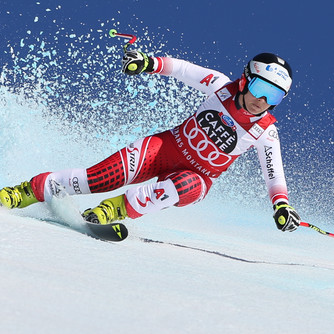 Crans Montana was also in the weekend ski headlines but for the wrong reasons. Curiously, the electronic timekeeping did not stop the finish time for four Swiss racers. All of them were listed as "did not finish" but were given times later. In the course of the afternoon three of the four Swiss racers' times were corrected and improved.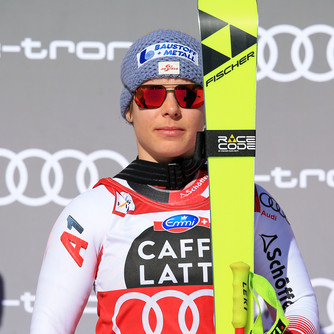 Schmidhofer was officially overtaken by Lara Gut-Behrami which left her in fourth and with no podium. There were also some doubts (to begin with) concerning Joana Hählen in second place. Sofia Goggia's (ITA) victory appeared to be the only thing without any uncertainty. Schmidhofer may have missed out on a podium, but she was at least able to extend her lead in the Downhill World Cup. She was in no real mood to celebrate, however, as her closest rival Ilka Stuhec sustained another torn ligament in a crash.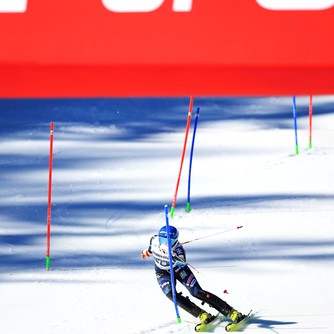 On Sunday the women then competed in the only Alpine Combined of this World Cup season. The best Fischer athlete was Ricarda Haaser in 12th, Ramona Siebenhofer finished in 17th place. Swedish Fischer talent Lisa Hörnblad has now had a taste of what it is like to be among the extended world's best. In the Combined Downhill she had an excellent ninth place and finished 21st overall. In the individual Downhill she finished in a good 15th place.