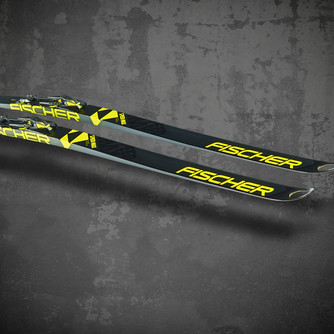 SKIS
The winner's first choice: Speedmax Ski with the revolutionary technology Cold Base Bonding. The unique technological process which avoids the combination of heat and pressure when the base is applied. This achieves previously unattained wax absorption and considerably enhanced grinding qualities.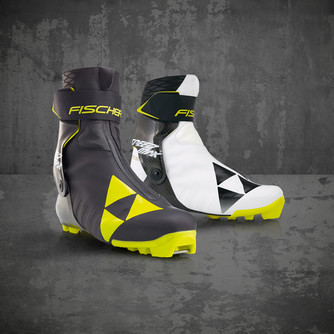 BOOTS
The lightness and functionality are outstanding: this is ensured by Integral Carbon Chassis and two-piece sole as well as World Cup Carbon Cuff 2.0 in skating. Made of high-strength carbon, Speedmax offers not only excellent side stability and optimum power transfer but also best forward freedom of movement in skating and a perfect heel-to-toe rolling motion in classic.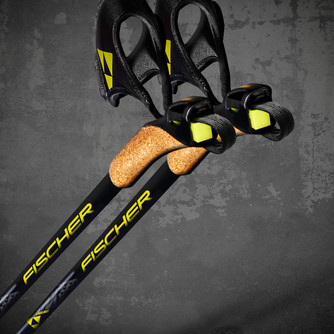 POLES
The Speedmax pole makes the RACE CODE package complete at World Cup level. With components reduced to the maximum, the top model has everything the racer's heart desires: lighter than light, optimised stiffness and perfect swingweight. In addition, the Speed Strap ensures direct power transmission with perfect pole guidance.