RC4 The Curv
Define your line.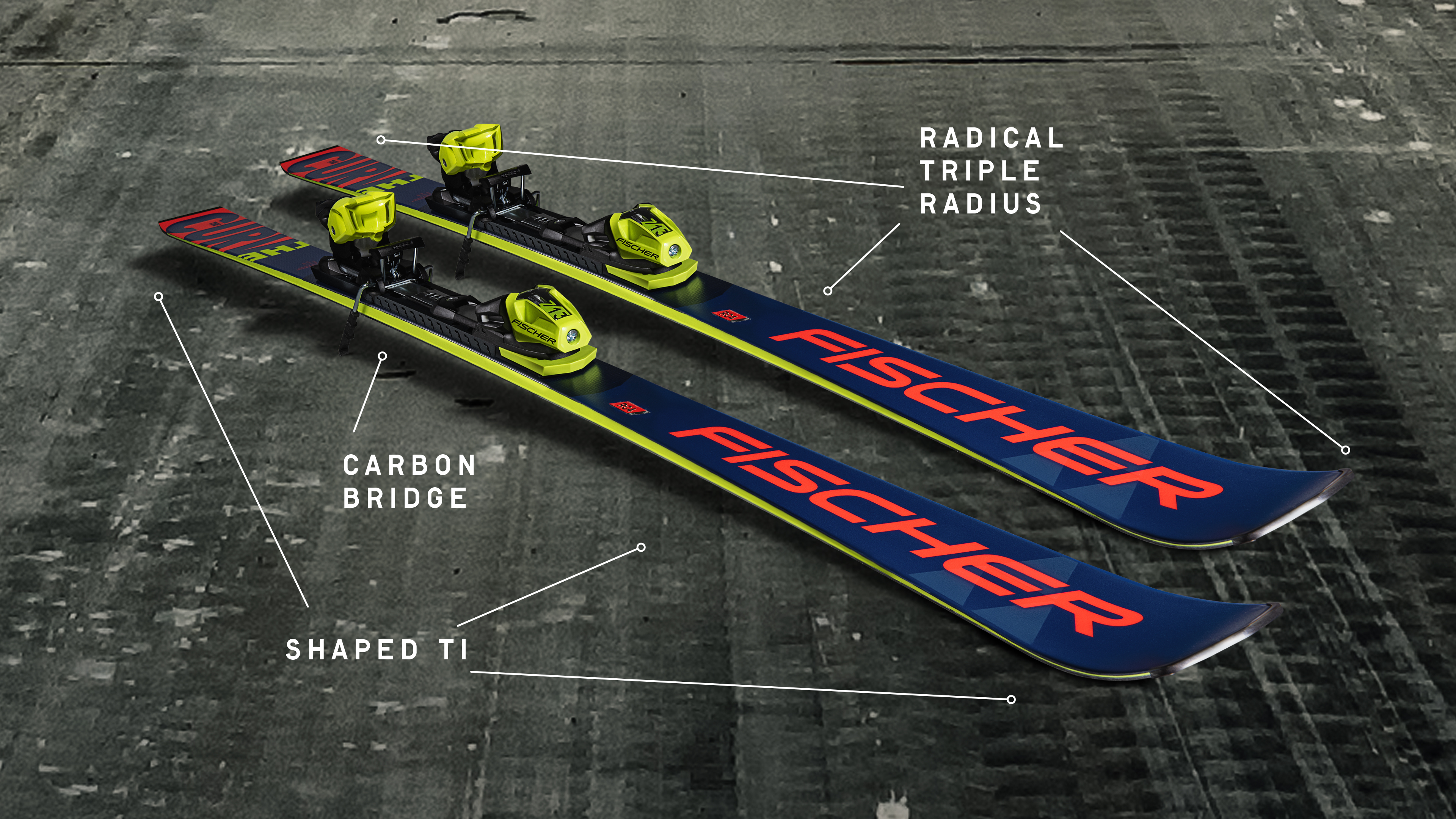 Choose for yourself exactly how every turn will be so you can ski right to the edge. The new generation of RC4 The Curv line is the perfect choice for skiers who don't make compromises.
The whole Curv range was developed together with the four athletes Hans Knauss, Mike von Grünigen, Christina Födermayr and Kyle Smaine to guarantee the ultimate in turning enjoyment as well as straight-up fun from the first turn through to the last.

Read more
Transalp Boots
The real goal is the descent.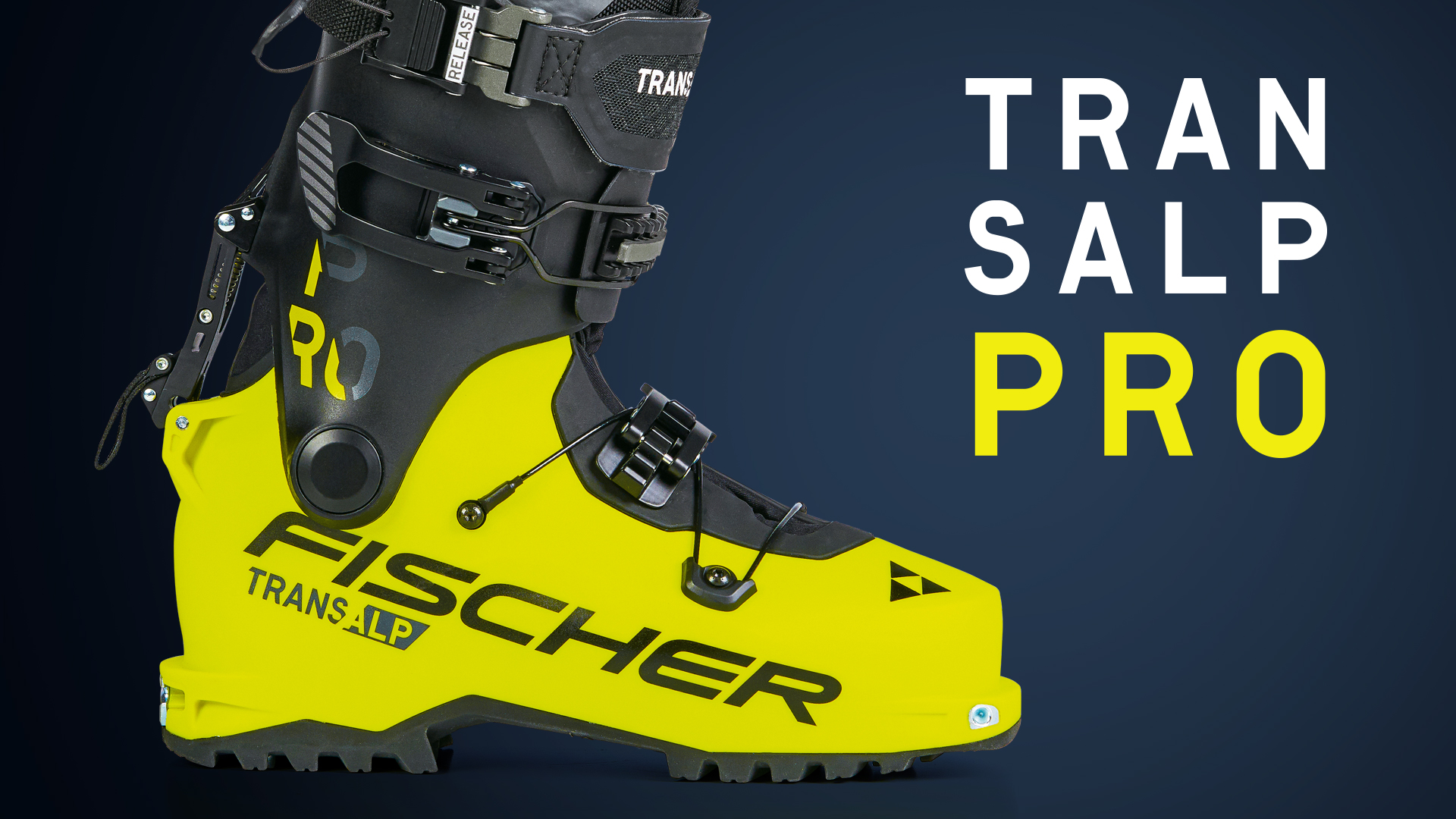 When hardcore skiers go ski touring they usually place emphasis on two aspects: the most effortless ascent and an exhilarating descent. That's exactly what we had in mind as we developed the new Transalp ski touring boots.
Two different worlds are combined, in a way that's never been experienced before: the stability and downhill power of alpine boots plus the minimal weight and agility of ski touring boots.
Read more