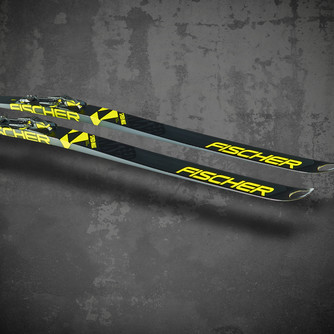 NARTY
Nowa generacja technologii parowania nart: w pełni automatyczne, jednoczesne, dynamiczne pomiary wielu kryteriów sprawiają, że właściwości nart są udokumentowane z jeszcze większą precyzją. Te właśnie dane techniczne wyznaczają optymalne, sterowane komputerowo parowanie. Unikalny również proces technologiczny, który unika podczas łączenia ślizgu - jednocześnie ciepła i ciśnienia. Dzięki temu podejściu jednorodność struktur molekularnych jest zachowana i pojedyncze pory pozostają w niezmienionej formie. Pozwala to na nieosiągalną wcześniej absorpcję wosku i zauważalnie zwiększoną jakość szlifowania.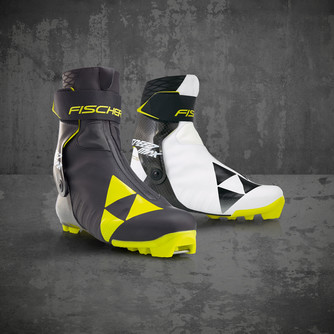 BUTY
Bez udawanej skromności, fani stylu klasycznego otrzymują dostęp do sprzętu klasy Speedmax. Nowe buty zostały opracowane w ścisłej współpracy z zawodnikami Pucharu Świata. Rezultatem są niezwykle lekkie i "wydajne" buty, w których włókna węglowe w podeszwie są ułożone skośnie względem osi buta. Osiągnięta dzięki temu maksymalna sztywność boczna przekłada się na zapierający dech w piersiach przekaz energii na nartę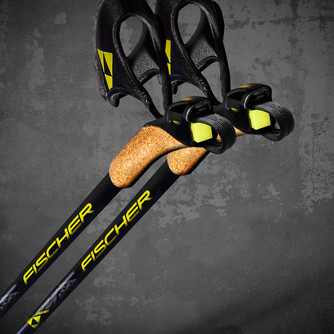 KIJE
Najlepsze technologie i najlepsze cechy: kije SPEEDMAX zostały stworzone z myślą o zawodnikach najbardziej wymagających. Minimalna masa kija i jego duża sztywność, oznaczają maksymalną wydajność. Specjalna rękojeść zapewniająca doskonały chwyt. Zwiększona sztywność. Doskonałe wyważenie. To jest już RACE CODE.