During the first weekend of November, the long wait ends with the start of the male and female ski jump season in Wisla, Poland. The cross-country skiers and Nordic combined athletes will join the fun on the last weekend in November at the Nordic Opening in Ruka, Finland. One week later, the biathletes start the year in Kontiolahti (FIN), and the Nordic combined athletes in Lillehammer (NOR) will also take part in the action.
After the first World Cup events, the traditional series of the Four Hills Tournament kicks off with the well-known stops in Oberstdorf, Garmisch (both GER), Innsbruck, and Bischofshofen (both AUT). Plus, the Tour de Ski is on the schedule around New Year's Eve. This year, the Tour starts at Val di Fiemme in Italy followed by two competitions in Val Müstair (SUI) and Oberstdorf (GER). There, the tour winners are traditionally determined in the Final Climb up the ski slope to Alpe Cermis.
Then the tour gets hot. From February 8 to 19, the biathletes will be competing for the World Championship medals in Oberhof (GER). Fischer's newcomer Marketa Davidova (CZE) will be the first to show that, after her successes at the summer World Championships, she can also score successfully in the winter with her new equipment. Without taking a breather, Johannes Høsflot Klæbo (NOR), Sara Marita Kramer (AUT), Jarl Magnus Riiber (NOR) & more will also be competing for World Championship honors in cross-country skiing, ski jumping, and Nordic combined at the Nordic World Ski Championships from February 21 to March 5 in Planica, Slovenia.
On the final day of the Nordic Ski World Championships, the Vasaloppet will take place simultaneously in Sweden as the highlight of this year's ski marathon season. The #FischerRaceFamily newcomers along with Ida Dahl (SWE), Astrid Øyre Slind and Runar Skaug Mathisen (both NOR), will have a strong chance of finishing at the top of the long distance podiums during the winter.
In the end, it will be interesting to see who will prevail after a long season. The women in Nordic combined will be the first to honor their overall World Cup winner on March 11 in Oslo (NOR). The biathletes will follow a week later at Holmenkollen, and on the last weekend of March the cross-country skiing globe winners will be crowned. On the first weekend in April, the ski jumpers in Planica (SLO) will take off for the last time in the 22l23 World Cup season, and the overall winners in the Ski Classic Series will be determined in a new race "Summit 2 Senja" in Norway.
The athletes agree: They are looking forward to the spectators and the great atmosphere at the races in the new season - let's rejoice with them and wish the #FischerRaceFamily success during the entire season!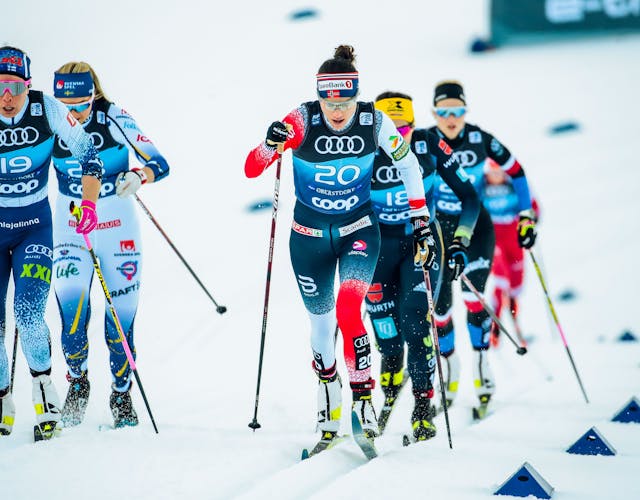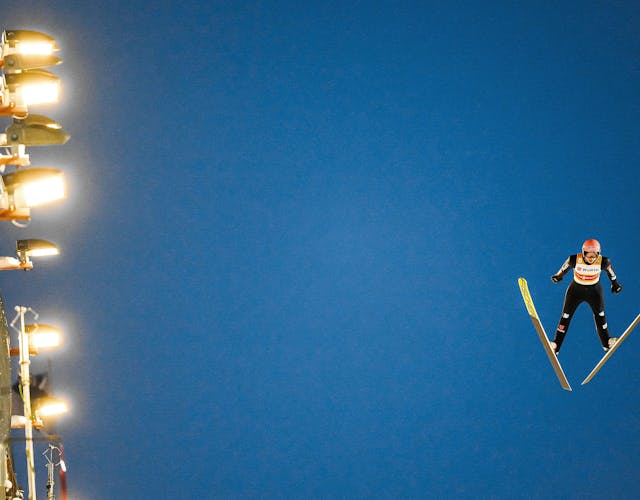 The equipment with which our athletes are successful: