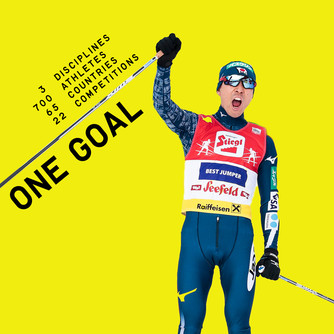 About 700 athletes from 65 nations will compete in three sports to determine their world champions and medal winners in 22 competitions. The cross-country competitions take place directly in the heart of Seefeld. At the beginning of the World Championships, the jumpers and Nordic combined will be holding their jumping competitions on the Bergisel ski jumping hill in Innsbruck and will continue in the second week on the Toni Seelos ski jumping hill in Seefeld.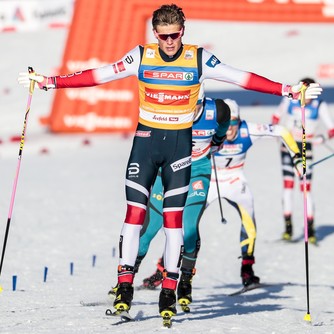 In cross country, Johannes Høsflot Klæbo (NOR)** will try to make set his stamp on the World Championships. But even the colleagues from the own Norwegian squad have something to put up against it and the Russian team around Sergey Ustiugov (RUS)** will also want to have their say. In the women's field, too, there are many medal candidates in the Norwegian team with Therese Johaug, Ingvild Flugstad Østberg and Maiken Caspersen Falla (all NOR)**, but also the Russians around Natalia Nepryaeva and Yulia Belorukhova (both RUS)** are serious candidates. The Swedes around Charlotte Kalla, Stina Nilsson and Ebba Anderson have already shown this season that they can be counted on and Teresa Stadlober (AUT)** will also be at the start of her home World Championships with special ambition and of course knows the local tracks best.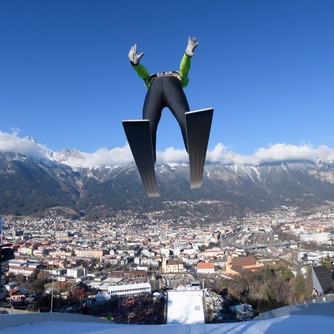 Ryoyu Kobayashi (JPN) is currently convincing in the ski jumping competition with the flying feeling of a high-flyer, but Kamil Stoch (POL)* and Stefan Kraft (AUT)* have shown at the competitions shortly before the World Championships that they are also on the winning track for the major event of the season and the German team around Markus Eisenbichler and Karl Geiger (both GER)* is also hungry for medals.
Jarl Magnus Riiber (NOR)** has dominated the Nordic Combined competitions this season and has already won the overall World Cup. Of course, like Akito Watabe (JPN)**, Johannes Rydzek (GER)**, Mario Seidl (AUT)** & Co, he would like to extend his trophy cabinet by some medals from Seefeld.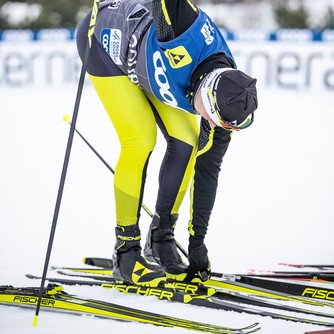 Fischer is on site with a large service team to support the athletes of the Fischer Nordic Race Team as much as possible and has set up a Fischer base with its own grinding machine near the cross-country stadium. From the developer to the service technician to the orthopaedic shoemaker, everyone is ready to create the best conditions to build on the success of the past World Championships. Let's keep our fingers crossed for the athletes and look forward to exciting competitions.
* successful with Fischer skis
** successful with Fischer skis, bindings & boots