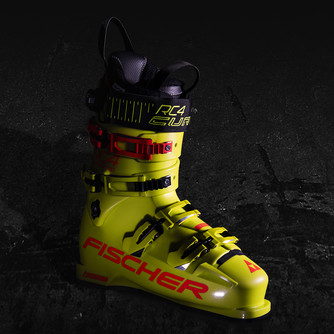 FLEX CONTROL
The shell's asymmetrical wall thickness guarantees maximum control and consistent boot flex in all temperatures and snow conditions so skiers can concentrate fully on the perfect curve.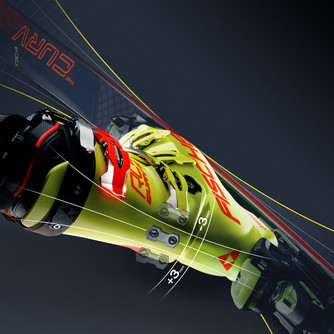 PRECISION STEERING
The perfect forefoot geometry of the shell allows precise curve control and optimum power transfer. Control impulses are efficiently directed from the foot to the ski with unrivalled precision – boot and ski act as one entity for maximum precision and economy of motion. The cuff features an additional rotation option around the vertical axis and can be adapted even more individually for perfect curve control.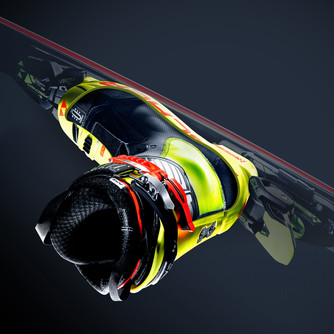 CONNECTED FIT
You'll know the first time you put them on that everything is just right with the Fischer CURV ski boot. The shell and boot liner are perfectly tuned to each other. The three-dimensional preformed boot liner offers maximum comfort while the ergonomics of the shell and cuff are preshaped. Connected Fit means 100% control and comfort for athletic piste skiers who appreciate performance, quality, and design.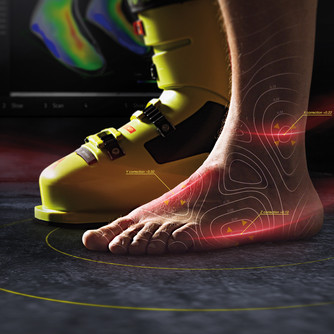 VACUUM
Revolutionary VACUUM technology offers an uncompromisingly exact fitting of the shell to the individual anatomy of the foot. The interplay of three top technologies takes Fischer's boot fitting to a completely new level and makes it the ideal way to achieve optimum ski boot fit.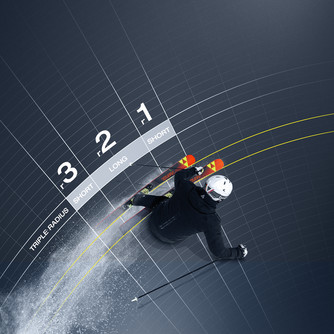 TRIPLE RADIUS
The Triple Radius shape of THE CURV enables better control and power transfer throughout the entire turn – starting with exact turn initiation and the precise gliding phase on the edge up to the final acceleration at the end of the turn.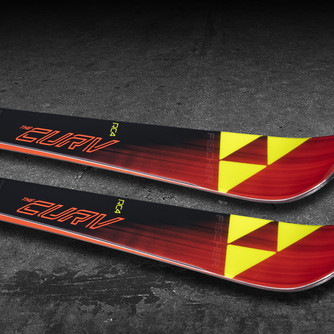 DIAGOTEXTM TORSION
Torsion is the enemy of control. DIAGOTEXTM is an innovative diagonal carbon grid for the best torsional stability. DIAGOTEXTM helps you to counteract centrifugal forces in high-speed turns so you stay perfectly on track. For maximum power and stability in turns.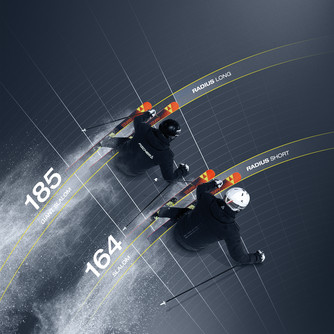 CHARACTER SIZE
The collection consists of various ski lengths – the perfect ski for every skiing style. Every length offers a perfectly developed Triple radius construction for perfect short, medium or long turns.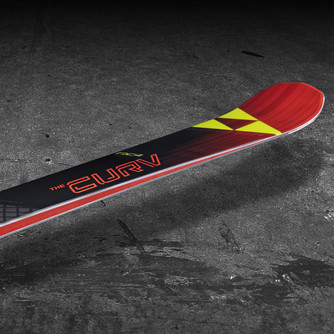 CURV TECH
The best and most innovative materials are used in THE CURV to design a unique and unparalleled racing ski with a piste permit. Thanks to the groundbreaking construction and high-quality manufacturing, Triple Radius and Titanal and carbon components, on-piste skiing reaches a whole new dimension in terms of precision and performance.